Benefits of Topical Vitamin C Serum + Homemade Facial Serum Recipe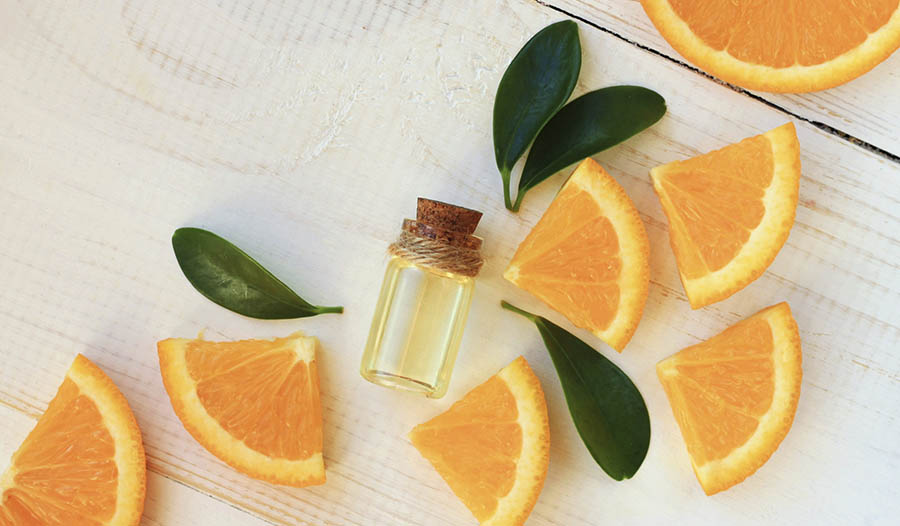 Vitamin C is not only essential for the body but also has benefits when applied topically a topical to the face. Use it to help slow down the effects of aging, reduce the appearance of fine lines and wrinkles, and protect skin from the effects of the sun's rays.
Benefits of Topical Vitamin C Serum
Topical vitamin C has a host of benefits that can nourish and improve the skin. It can increase collagen production, brighten and tighten the skin, help skin repair itself, and even mitigate chlorine exposure.
California Gold Nutrition Vitamin C powder is free of gluten and soy and is made from L-ascorbic acid. This GMO-free powder is suitable for vegetarians and can be used internally or externally as in the facial serum recipe below.
Homemade Vitamin C Serum Recipe
Making a homemade vitamin C serum is simple. In addition to the nourishing vitamin C, the aloe vera helps moisturize the skin and soothe irritated or inflamed skin.
Ingredients:
Instructions:
Place the ingredients together in a small bowl and whisk until everything is completely dissolved.

Pour the mixture into a dark amber bottle for storage.
Use the serum before bedtime after washing the face and using a toner. Apply the serum and then a moisturizer. The serum will be thick, and a little will go a long way.
California Gold Nutrition GMO-free Vitamin C powder is suitable for vegetarians as it is not manufactured with milk, eggs, fish, or crustacean shellfish. It is also free of tree nuts, peanuts, wheat, and soy.